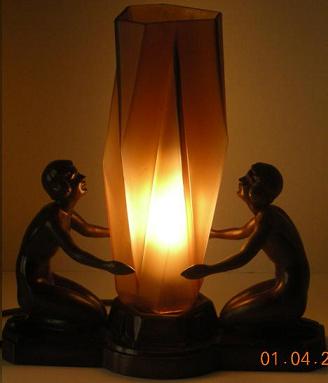 Sorry, as usual it took us a little longer to get new items on than we would have liked. But since we buy every piece for our own personal collection, we're pretty damn fussy!! This is the first of at least 3 rows coming up. We have some very nice items to list, please be sure to check back often. We'll be running our summer sale very soon too, so keep an eye out for that. You'll need to use the code when you order in order to get the deiscount.
Last Updated 10/25/2012
Please email us and tell
us if you have trouble
with anything on the site:
forms, navigation, photos
broken links, etc. We
appreciate all feedback!
will@decospirit.com
~ OR ~
slack150@earthlink.net